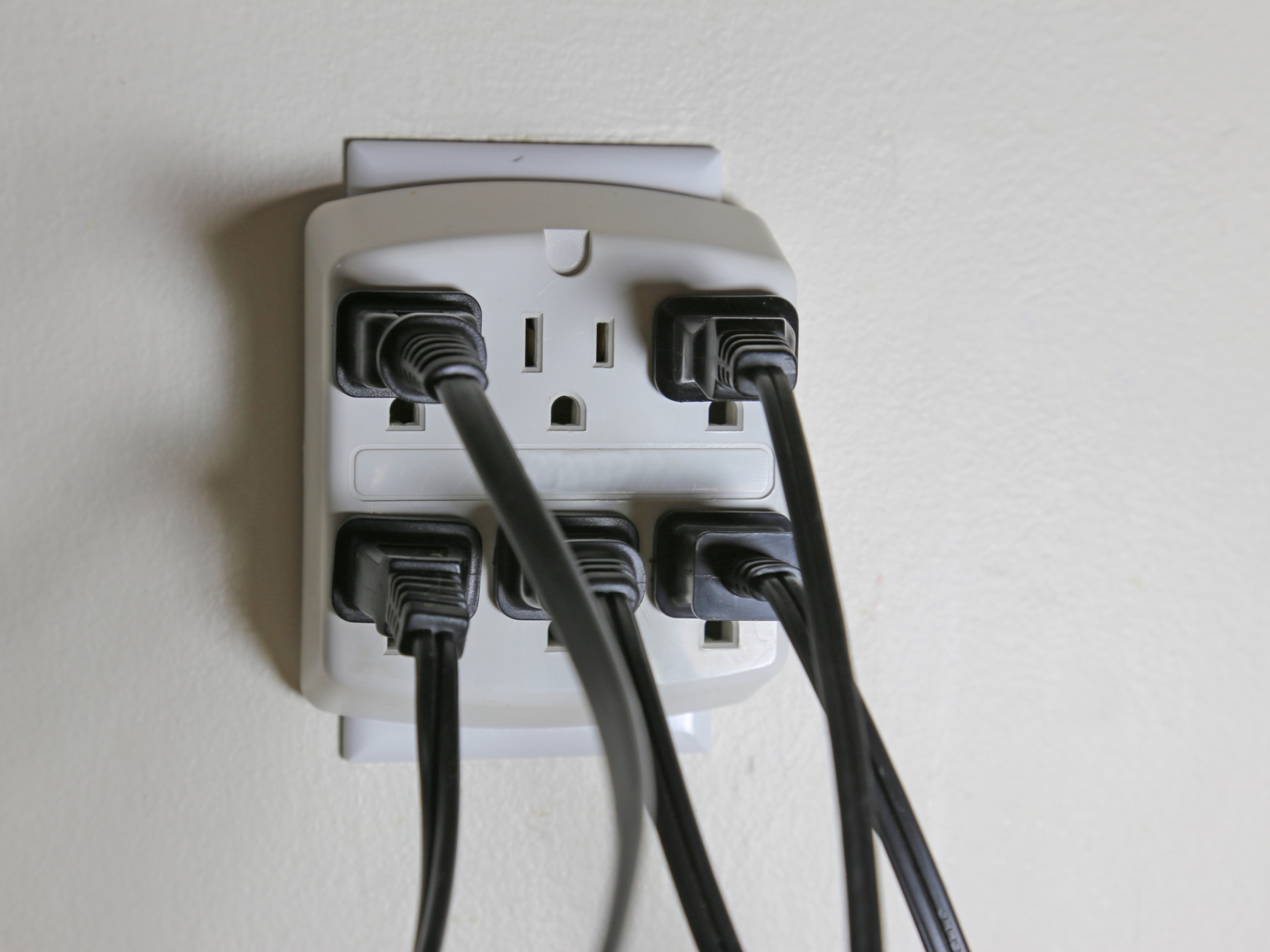 A plug load is any device that's plugged into your building's electrical system. Plug load electricity consumption is on the rise, according to the New Buildings Institute, and is one of the fastest-growing users of energy in commercial buildings.
Historically, energy efficiency efforts have focused on big lighting and HVAC systems. Today, facilities are bursting with electronic devices that are drawing power and adding to the electric bill. The good news is that you can slash your plug load through a variety of low-cost measures that are easy to implement.
1. Enable sleep settings. Computers and office equipment rarely get used all of the time. When they operate at full power all day long, however, you're wasting energy. Constantly plugging in or turning on equipment is a hassle. Your best bet is to enable aggressive power management settings in all office equipment. That way, it uses only a tiny amount of energy when idle, but it's still ready when you need it.
2. Plug smarter. Supplement power management settings with advanced power strips or smart plugs. They automatically cut power to plugged-in devices when they're not being used. Advanced power strips typically include multiple controllable outlets and "hot" outlets for equipment that must remain on.
3. Share printers. Do you really need a printer in every office? Printers and other imaging devices use a surprising amount of electricity. Today's computer networks make it easy to combine devices to share among multiple employees. You'll save on energy and maintenance costs and reduce paper waste, as well.
4. Limit personal appliances. Personal appliances, such as mini-refrigerators and desk fans, are inefficient and difficult to control. Take steps to discourage their use. Maintain indoor temperatures at a comfortable setting and provide adequate refrigerator space and kitchen appliances in a central break room. Make sure your break room appliances are ENERGY STAR®-certified for energy-efficient performance.
5. Upgrade and save. Upgrade older computers and office equipment to ENERGY STAR-certified models. ENERGY STAR computers and imaging products come with all the bells and whistles, such as power management settings, and they use less energy than standard models.
Don't stop there. Lighting and HVAC are significant energy users in office spaces. Hire a qualified professional to perform an energy assessment of your facility. You'll receive a targeted set of cost-saving recommendations.