Congratulations to Communications Coordinator Eric Herman, who was voted by PPEC's employees as the 2023 Quarter 1 Rockstar Employee! This internal quarterly recognition program allows employees to nominate and vote on deserving co-workers who they feel have gone above and beyond or deserve recognition.
Eric joined the PPEC team in March 2021. He coordinates communication efforts for PPEC's various platforms, including the magazine, events, bill messaging, and more. While his manager was out on maternity leave, Eric stepped up and completed the duties of two employees. He also managed shared services with nearby cooperatives.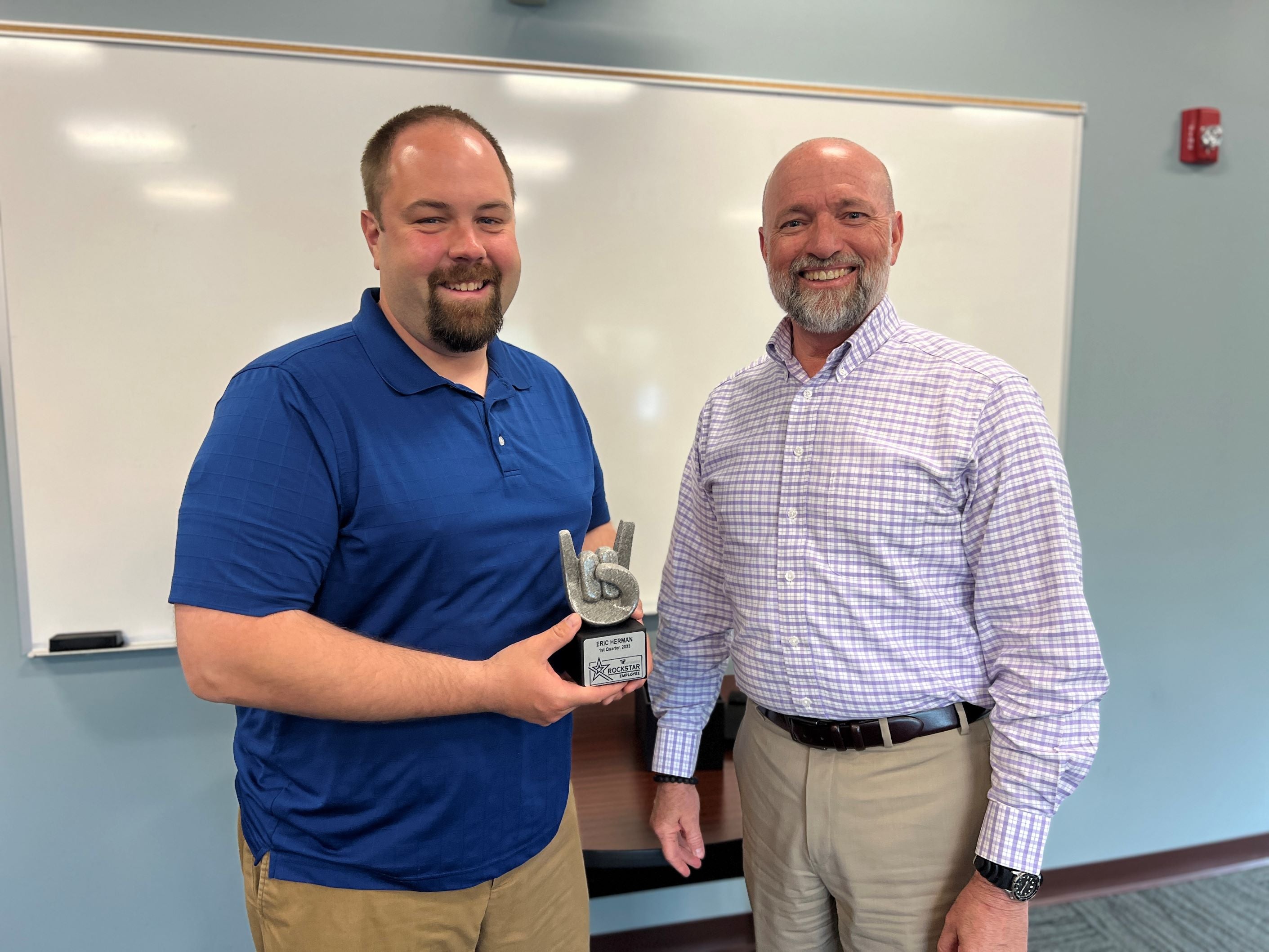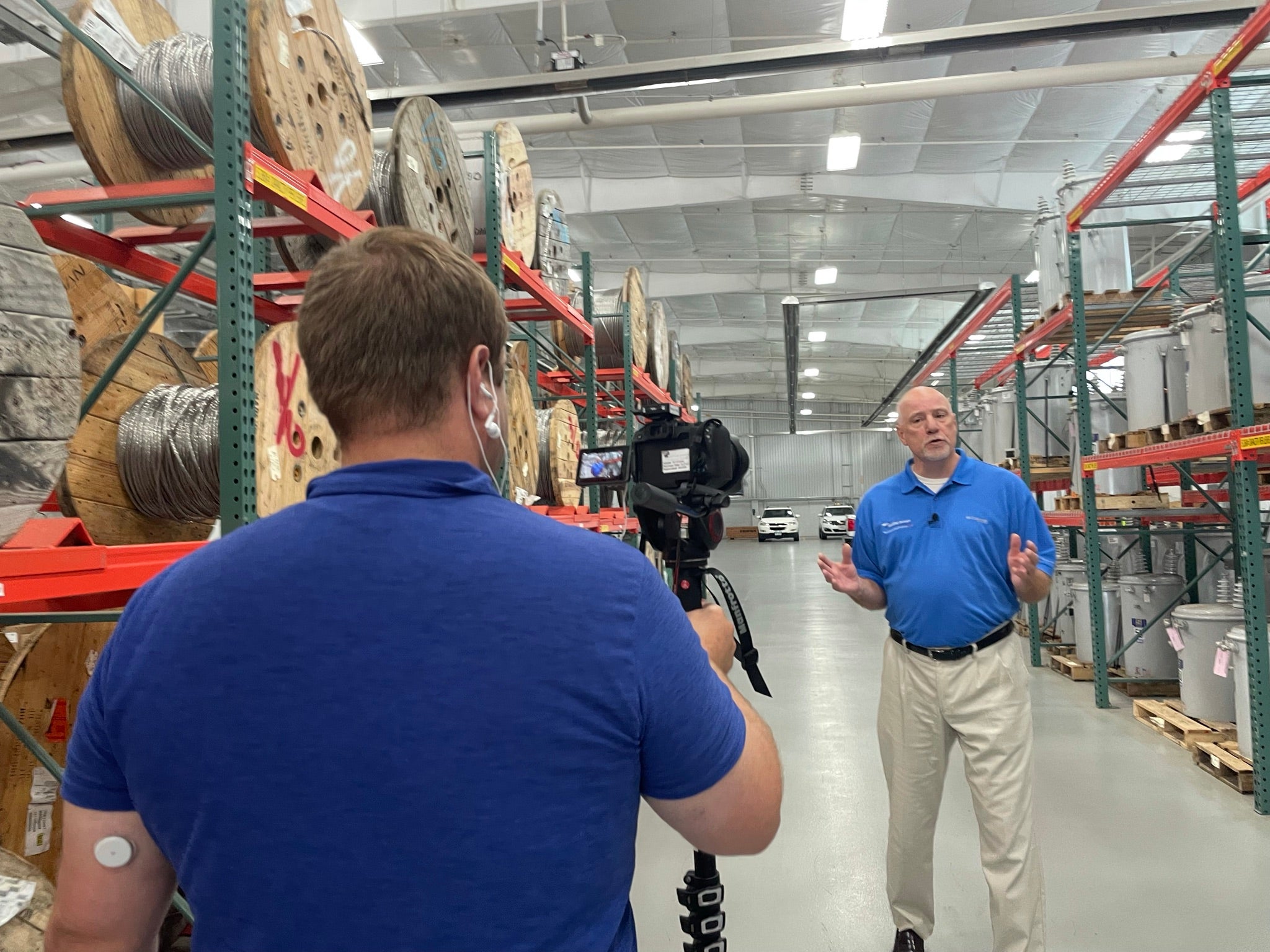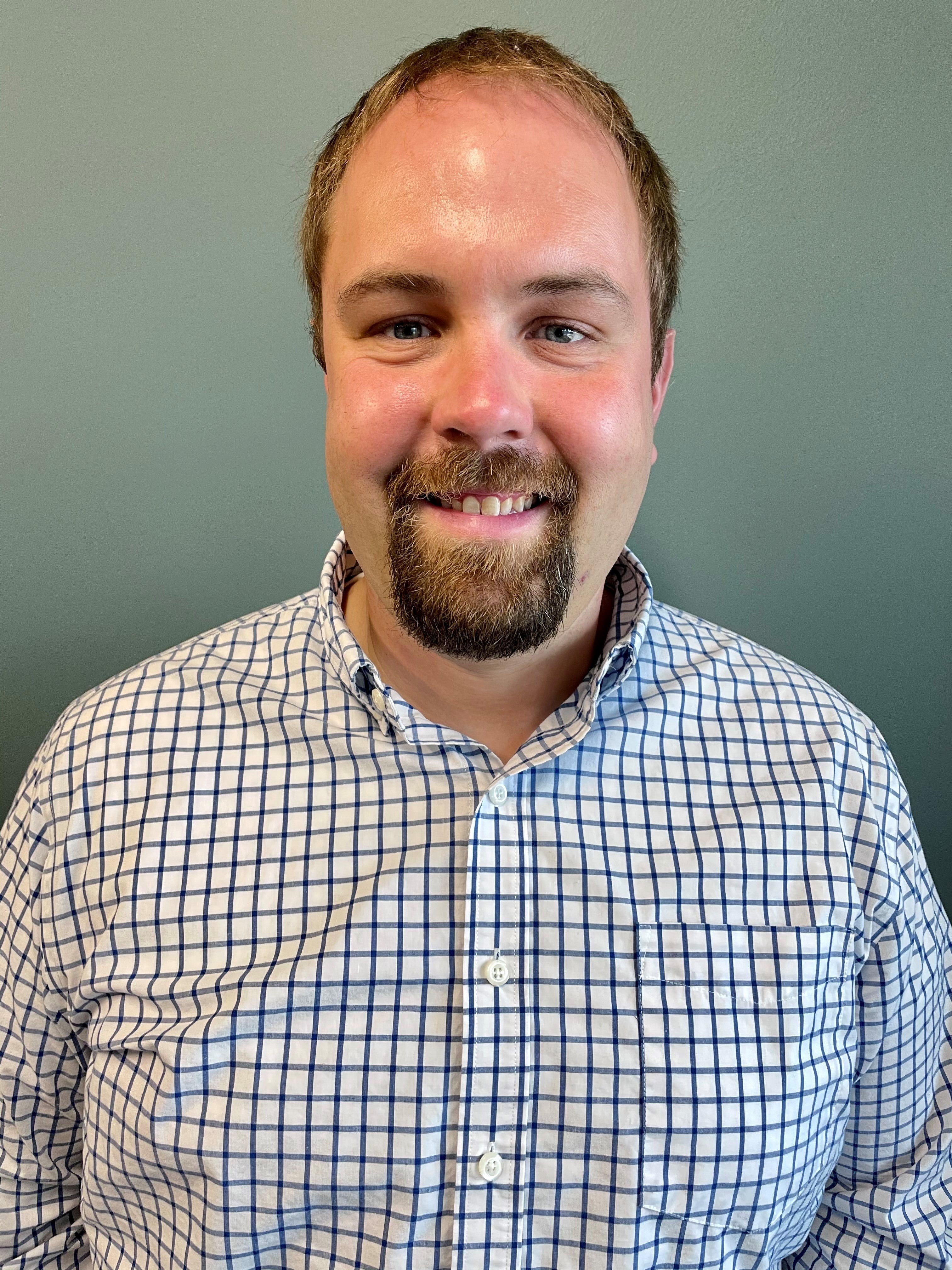 Q&A with Eric after receiving the award:
• What does the Rockstar Award mean to you?
"It was nice to be recognized, but it is truly a team effort in everything I am involved with, and I couldn't do my job without the help of everyone."
• What projects or tasks have you been working on in the last quarter?
"In our department, what haven't we been working on? Member Appreciation Day is coming up fast, magazines are a big monthly task, and our fleet of vehicles is getting a logo refresh, so we have been coordinating all that. And, of course, you still have to have time for fun around the office, graduation cake, and donuts."
• What's been your favorite job lately?
"Recently it's been getting the vehicle logos refreshed. Our crews do a great job keeping the fleet looking nice, and the fresh logo makes them pop and be more easily recognized for our members."
• Why do you enjoy working at PPEC?
"We have some of the best people working at PPEC! We care about what we do, the people we work with, and the members we work for."
His co-workers who nominated him said:
He has stepped up in large ways with Samantha being on maternity leave. He has done a great job handling the stress of doing the work of 2 people, while still willing to stop and help others when needed.
Eric has stepped up to the task of extra duties, including the Annual Meeting production. He spends countless hours keeping our members updated on social media and working on the monthly magazine.
As Samantha has been on maternity leave, Eric has stepped into all facets of all communication responsibilities. He is dedicated, hard-working and always steps up when needed.
Eric has done a great job at stepping up to get work done while Sam is out of the office. It is not easy to take on another full-time job while still trying to get your own job done.
Eric is great at his job and is always willing to help others. He did a great job with the Annual Meeting, especially with Samantha being gone.
Eric has done a great job filling in while Sam is off and is usually happy to help when asked. His work on the rebrand for the trucks has led to a more professional appearing logo, along with bringing Willie Wiredhand back.