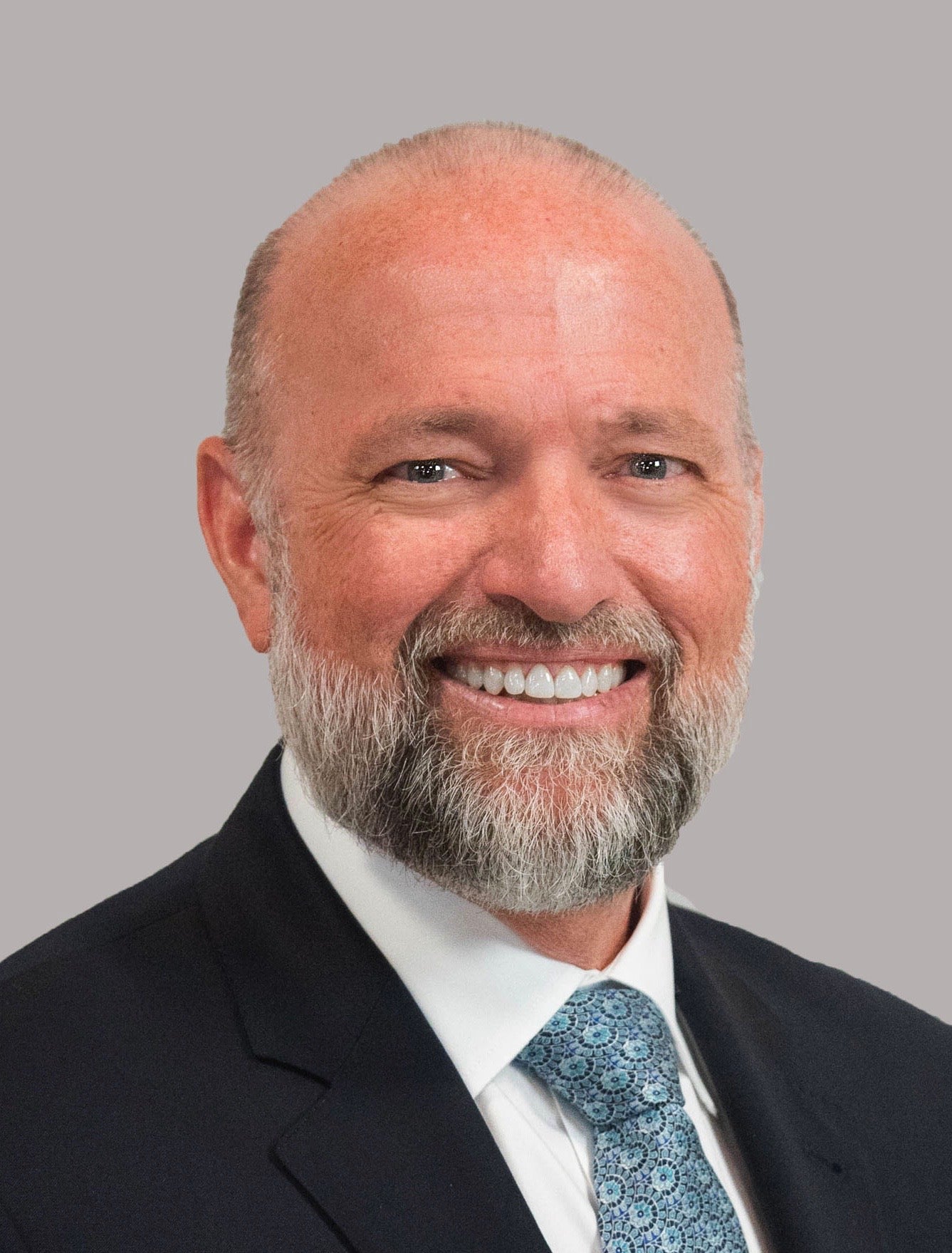 The Paulding Putnam Electric Cooperative Board of Trustees is proud to announce the selection of Randy Price as CEO, effective April 3, 2023.  

Price has most recently been a regional vice president for Cooperative Building Solutions, based in St. Louis, Missouri. Prior to his current position, he served as CEO of Carroll White REMC in Monticello, Indiana.  
Price started his career in 1988 as a lineworker at White County REMC, serving in various operational and management roles until becoming its CEO in 2007. In 2012, he was hired as the first CEO of Carroll White REMC, a newly formed co-op created when White County REMC and Carroll County REMC consolidated.  
PPEC's current president and CEO, George Carter, will retire in April after 35 years in the electric cooperative industry, including 18 as PPEC's CEO. Carter and his wife, Debra, plan to continue living in rural Paulding.
The PPEC Board of Trustees utilized Leigh Taylor of National Rural Electric Cooperative Association Executive Search to facilitate the hiring process. Applications were received from coast to coast. The search took about 10 months, as the board worked diligently to maintain leadership continuity, keeping the organization's mission statement at the forefront.
"Randy has proven to be an effective and principled leader in his 30-plus years in the electric cooperative system," said board Chairman Steve McMichael. "We are excited to work with Randy as PPEC continues to safely provide our member-owners and our communities with quality electric service, sustainable energy solutions, and superior customer service at fair and reasonable prices."
"I met Randy shortly after becoming a trustee on the PPEC board 10 years ago," McMichael said. "I've known Randy to be a person of great integrity and one who lives the Seven Cooperative Principles. I am excited about the future at PPEC as we face new challenges in a changing energy environment." 
Carter said he supports the board's selection. "I have known Randy for many years and consider him not only a colleague but a personal friend," he said. "I am confident in the board's decision and look forward to working with Randy on the transition."
Price, meanwhile, expressed his readiness to join the PPEC leadership team
"Paulding Putnam Electric Cooperative is a co-op that strives to serve its member-owners, and I'm grateful to join an organization with strong values and integrity," he said. "I've admired the leadership and the co-op for years and now look forward to working with the trustees and staff to serve the members and communities where they live and work."
Paulding Putnam Electric Cooperative serves nearly 13,000 members in Ohio and Indiana. Its territory includes Allen and Adams counties in Indiana and Paulding, Putnam, Van Wert, Defiance, and Allen counties in Ohio.
"2023 will bring a new era to Paulding Putnam as Mr. Price becomes the cooperative's fifth CEO in its rich 87-year history," McMichael said. "Mr. Carter has contributed greatly to the cooperative and the community during his 18-year tenure. His leadership will be missed. As he retires, George is leaving PPEC in a very strong financial and operational position. The board appreciates George's service and leadership since 2005."